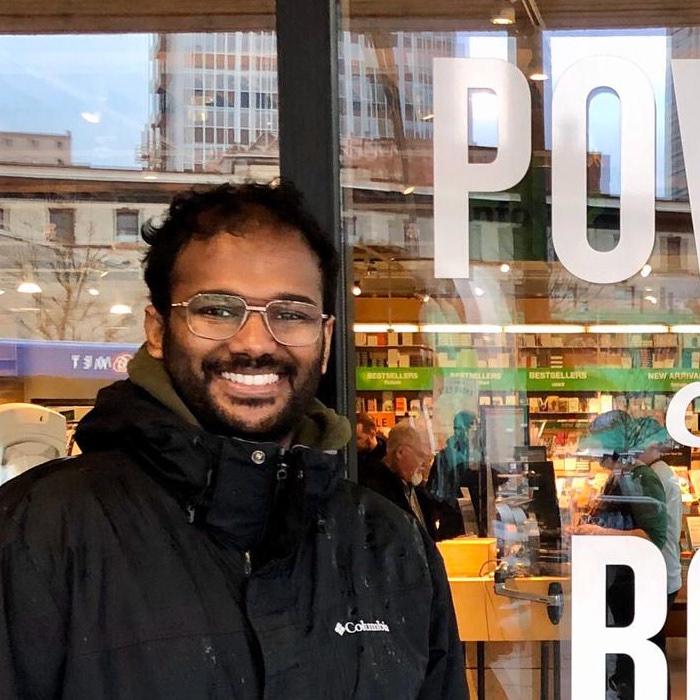 I work on Cell-cell fusion. Cell fusion is a highly regulated biological event involved in processes such as fertilization, muscle formation, and  bone homeostasis. Misregulation of cell-cell fusion has been proposed to be involved in the initiation and progression of cancer.  I use a laser ablation method to induce fusions in the developing larval D. melanogaster brain between fly neural stem cells (called neuroblasts) and adjacent differentiating cells (ganglion mother cells). I employ live cell imaging tools to define the cellular consequences of induced cell-cell fusion. In addition to this I perform transplantation experiments to study if cell-cell fusion initiates tumor formation.
In my free time I like to spend time with my family, travel and read, not necessarily in that order.

My research interests expand numerous branches of biology including cancer biology, cell biology, developmental biology, immunology and molecular biology. Within the Cabernard lab, I focus on understanding the role of physical asymmetry in 

Drosophila

neuroblasts with the goal to bridge the gap between misregulation of stem cell division and the long-term consequences on organismal development. Outside of the lab, I love to spend my free time mushroom foraging, hiking, indoor cycling, watching terrible B movies and enjoying a nice cold IPA with my husband.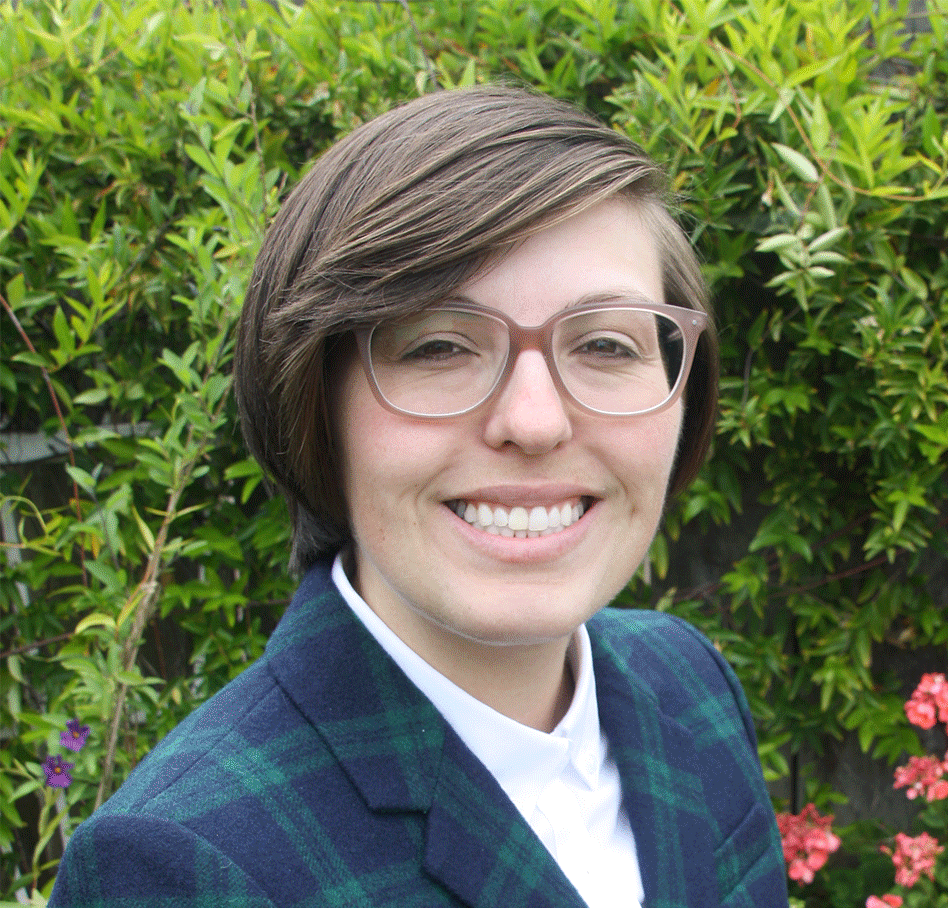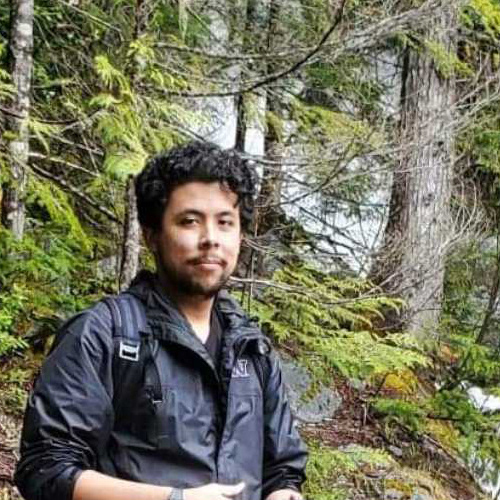 I completed my undergraduate degree at San Francisco State University in the spring of 2019, and have been in the University of Washington MCB Ph.D. program since the fall of 2019. I am currently exploring two potential projects: (1) how intracellular pH affects asymmetric cell division in neuroblasts, and (2) the role of protein phosphatases in centrosome asymmetry. Outside of lab, I am interested in competitive gaming and long distance running.
I am excited to be a part of any endeavor that helps build a scientific foundation for our understanding of ourselves on the world we live in.  Additionally I enjoy reading, playing/watching basketball and spending time with my wife and two children.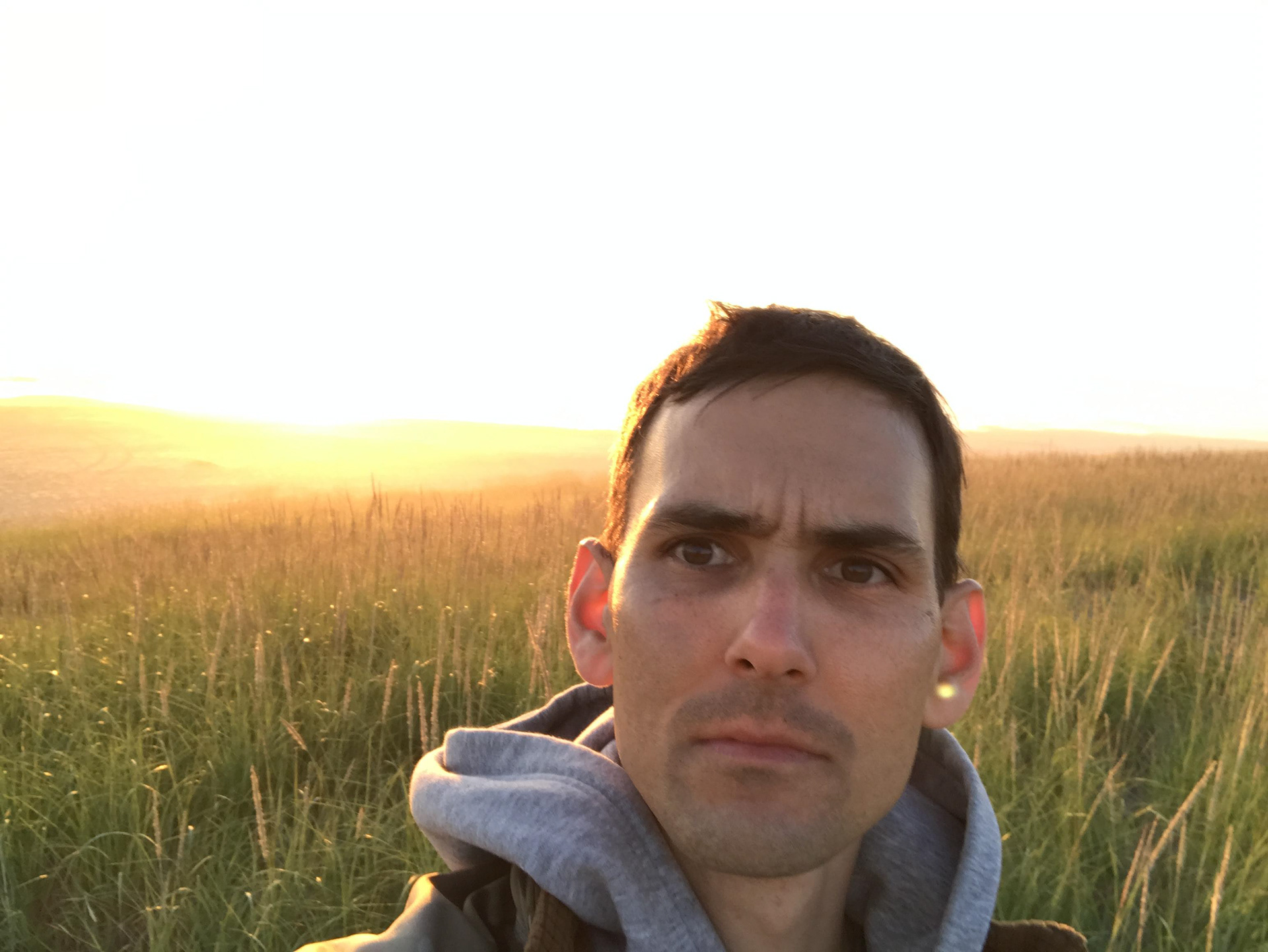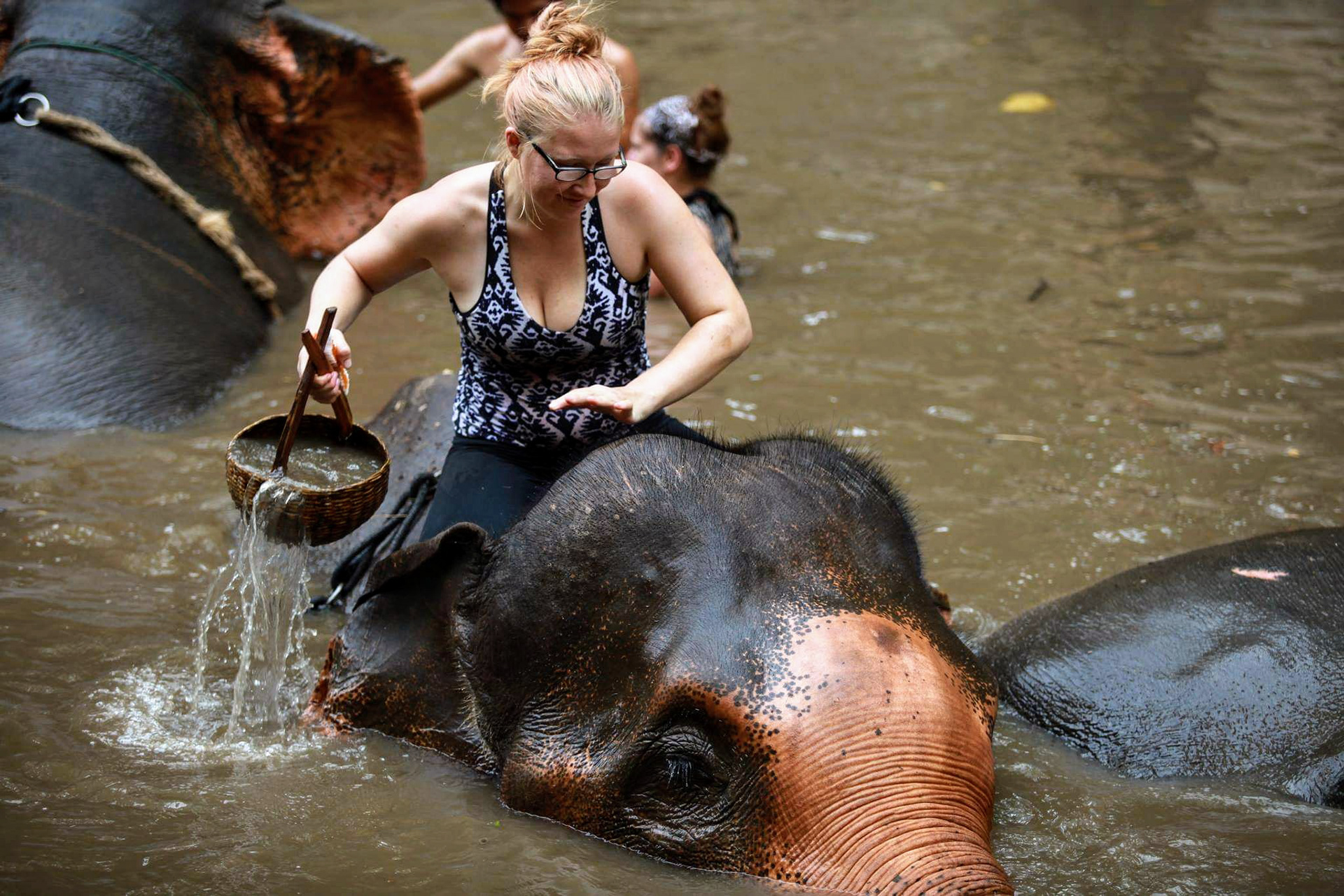 I graduated from the University of Washington in 2018 majoring in Molecular, Cellular, and Developmental Biology. My research interests include novel tools to model neurodevelopmental disorders and mechanisms of brain development. Current hobbies include pole vaulting, skydiving, and delicious snacks.
I primarily work on RNA sequencing for the lab, in addition to vector creation. Outside of the lab, I am an avid reader, astronomer, and fencer, and harbor a love for learning in all shapes and sizes.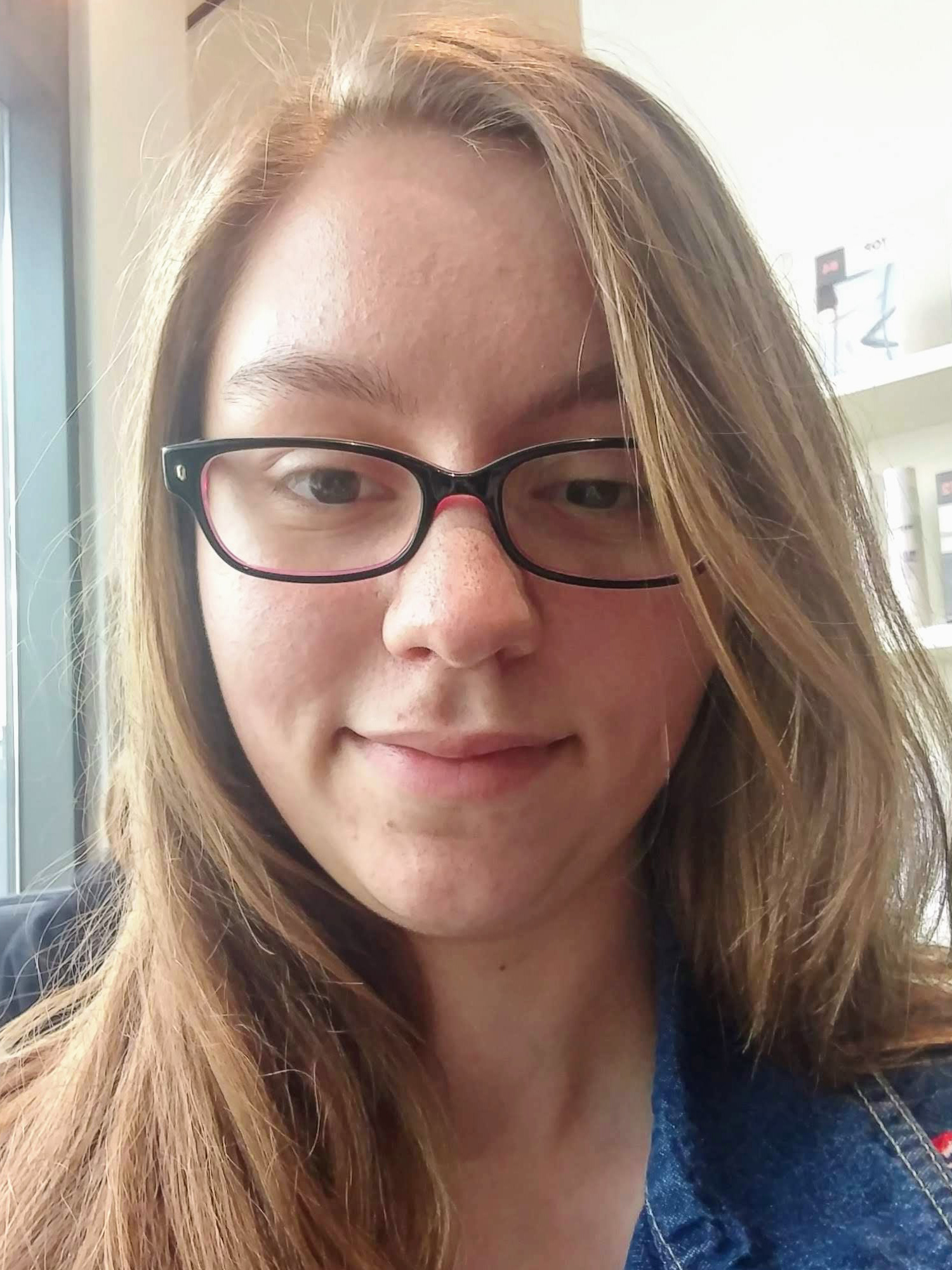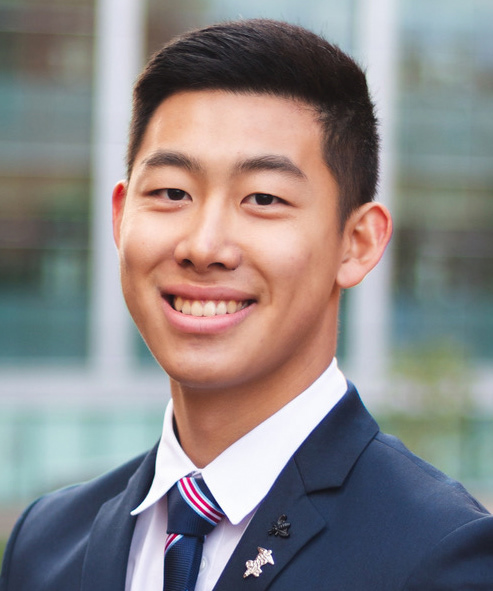 In my free time, I enjoy playing basketball, watching movies, listening to music, and spending time with friends and family. My research interests include how asymmetric cell division promotes cellular diversity and how cell fate affects the formation of sibling cells.
I was born and raised in Switzerland and obtained both my undergraduate and graduate degrees - in molecular and developmental biology, respectively - from the University of Basel.
​During my time as a postdoc in the lab of Chris Doe at the University of Oregon, I learned to appreciate the beauty and intricacies of asymmetric cell division.

In 2011, I setup my own independent research lab at the Biozentrum (University of Basel) but moved back to the Pacific Northwest in 2016.

Currently, I am an Associate Professor at the University of Washington's Department of Biology in Seattle.
In my ample spare time, I enjoy discussing with my kids the merits of the 'roll cast vs the backcast' or argue about the pedigree of 'the kid' (baby Yoda). I am also known to obsess over homegrown berries (or the lack thereof).